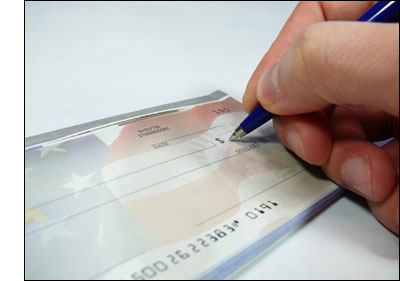 Our concerts are free of charge and no tickets are necessary for admission.
However, contributors of $25.00 or more will receive platinum tickets for preferred seating and contributors of $125.00 or more will also receive an invitation to a post-concert dessert reception to meet the artists.
Please send donations to:

WEST LOS ANGELES SYMPHONY
PO BOX 25115
LOS ANGELES, CALIFORNIA 90025.
Tickets will be mailed to you before the concert.

We are a 501(c)3 organization and welcome your support.